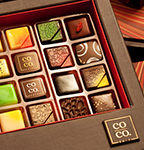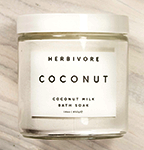 A fusion of lively urban street markets and entertainment backdrops, where Reston will come to meet.
Hip eateries, boutiques, micro-bars, and up-and-coming performers will define an inspiring and enjoyable place to drop-in and hang out into the night.
Live entertainment will be featured in an adjoining outdoor entertainment venue -a versatile space to experience musicians under the stars, festivals, and celebrations.
Something different, Something unique…
Always evolving, every weekend the thrill of discovering something new awaits.